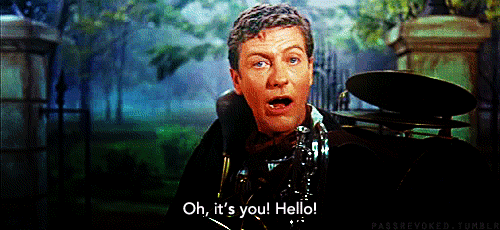 Hey there! I'm Tatiana, Tia for short. It's nice to meet you. Welcome to my blog and Pitch Wars bio. This is my first time competing in the event. I've found the pressure I'm placing upon myself to be a tad daunting...but heck, I'm stoked to put my fingers to the keys and get to work!
A little about me:
*I'm the Mother of a self-proclaimed Princess.
*In the tradition of 'nerdom' in my family, I'm a devout Marvel and DC fangirl.
*Anything involving One Direction has me hook, line, and sinker. I mean, can you blame me?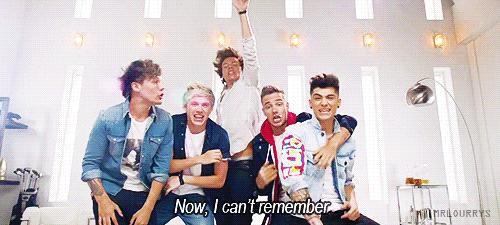 *I'm a freelance writer for Vashtie.com.
*I competitively trained in dance for 17 years.
*Disney rules everything around me. Stepping into my home will make you feel like you're in a Disney museum. I drop Disney (and 90's) film quotes when the situation calls for it and even when it doesn't. It can be a little obnoxious. *Sigh* I just can't help myself.
*I used to write Disney letters every summer, begging for a character who looked like me. I'd draw story boards and type out plot ideas and send them off in a manila envelope. I never received any response. Then one day, "The Princess and the Frog" came out in cinemas and they called Tiana, "Tia". I cried in my seat. It may have been coincidence, but I like to believe it was a nod towards my childhood wish.
*Gryffindor for life.
*Old Hollywood films are my favorite. I must've been a Hitchcock muse in another life...or maybe a Rat Pack hopeful.
*I barely watch anything else on TV besides Disney channel and Nick Jr. because, mommyhood. But my favorite shows are:
-"That 70's Show"
-"The Office"
-"Teen Wolf"
-"Scandal"
*Anything 2000's pop-punk rules. Yes, from Blink-182 to New Found Glory, I love it all. Post hardcore bands like Taking Back Sunday and Brand New...I live for them. Always! Call me a teenager stuck in 2004. It wouldn't be far-fetched.
I call Jimi Hendrix and Thin Lizzy's Phil Lynott my uncles. Kendrick Lamar is a favorite of mine.
Fiona Apple saved my life. Beyonce is a living icon. John Mayer soothes me but Bay Area hip-hop and r/b soul ar
e where I live too. Hey, Aunt Mary!
*I'm a naturalista and geek out over crystals, organic food, and crap like essential oils. Living on the edge...I know.
Favorite Books:
*Anything by Rainbow Rowell (love her)
*Harry Potter by J.K. Rowling
*Milk and Honey by Rupi Kaur
*Wink Poppy Midnight by April Tucholke
*A Series of Unfortunate Events by Lemony Snicket
*The Raven Boys by Maggie Stievater
Pretty much anything YA and Fantasy will thrill my brain. Add in Edgar Allen Poe and romantic age writers and we can make it a party.
Why should I become the apple of your eye?
I believe in my work. Plain and simple. I believe in it so much, this one manuscript has been in the crevices of my brain since I was 14. That's a 15 year relationship. I've watched my story grow from a small doodle in the margins of my history notes, to a full-fledged novel ripe with rich world building, personality, and purpose. I'm very much invested in bringing what I've created to the hands of readers around the world. Why? Besides feeling the need to express myself and write for the mere passion of it, I want to change publishing and the world of tropes. I want diversity to flood libraries and bookstores. I want to change the conversation of what little brown girls like my sister and daughter should expect for their futures. I want to assist in breaking unfair narratives for people of color and create a better landscape for EVERYONE to thrive on.
Art is activism.
Activism is art.
This is what my work means to me.
When I began writing my novel, Dark Galaxy: Emerge, my protagonist was a solution to the hunger I felt from not seeing girls who looked like me in extraordinary worlds and adventures. Novels with young black girls and boys were mainly centered around black pain. This communicated to me that I was only worthy of teen pregnancies, bitterness, sidekick roles, drug addiction, crime, abuse etc.
I didn't want any of that. I longed for a vulnerable heroine that grows with the reader.
And so, brick by brick, I built it. I have no plans of stopping either.
If you choose me, I vow to work my hardest to deliver the best version of my novel. I'm very committed and always find time to dream up additional details, go through my pages, and write/edit. Your time and critiques will not go unappreciated. I will take your constructive criticism and chisel my novel with it until I'm dog tired.
I'm also a very visual and thorough writer. That means no corner is left blank, even if that entails having a notebook full of character bios and illustrations, maps, portraits, vision boards etc. You name it, I've done it. This is my life and my dream. My movement.
I'm devoted to Dark Galaxy: Emerge.
What is my story about?
Well, allow me to introduce you to my beautiful and multi-faceted protagonist, Alexia Jacobs.
Illustration done by Tally Todd
Here's a small blurb about her story:
Sixteen-year-old Alexia Jacobs thought life was complicated after she began shooting lightning from her pores. But when she inadvertently destroys her father with the lash of her powers, things take a grim turn. On the run from the authorities and her dark past, she stumbles upon an alternate realm ruled by varien people like her, called: The Grove. With the direction of a quirky guide, Alexia takes refuge at a school created for fantastical adolescents. Malveaux Varien Academy unmasks a magical life equipped with a weather manipulating headmistress, enchanted and carnivorous giant rose gardens, and the possibility of love and friendship. Alexia embraces the stability, as she yearns to control her powers and survive in a brand new world.





Adjusting soon becomes the least of her worries upon finding she belongs to a peculiar class of variens who possess the potential to be the most powerful of all. The academy protects her within its walls. That is, until The Knox-Oxley Institute, a fraternity of skull-faced assassins, is informed of her existence and seeks her capture to extract her DNA and create the ultimate soldier.

Alexia must rise to defend herself by strengthening her abilities, or fall into their fatal hands of death.
The additional cast:
Why should you read it?
If you love lush landscapes and worlds full of enchanted flora and fauna. Dark Galaxy: Emerge is for you.
Do you adore all things YA Fantasy with a sprinkle of Sci-Fi? Dark Galaxy: Emerge is where you need to be.
Does a roster of versatile characters sound like your favorite melting pot? Jump into Dark Galaxy: Emerge.
Are you a fan of Alice In Wonderland, X-Men, Gossip Girl, The Haunted Mansion (the infamous Disneyland ride attraction), and The Joker? Then, Dark Galaxy: Emerge is the perfect blend of all the above for you.
It also showcases:
*The on and off battle of depression.
*The journey of finding ones true identity.
*A brave, imperfect, and persevering heroine.
*Shifting and conniving labyrinths.
*A living and breathing cut of God's originally designed Earth.
*A callous villain with a Machiavellian mantra.
*One pyromaniac for a best friend.
*A teleporting and morphing dreamboat.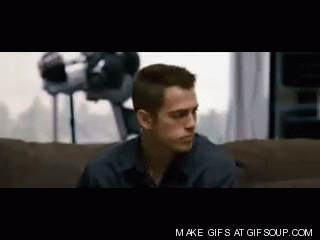 Did I also mention that he happens to be a sarcastic dreamboat too?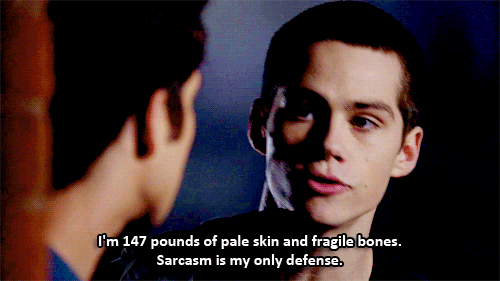 *Magical antiques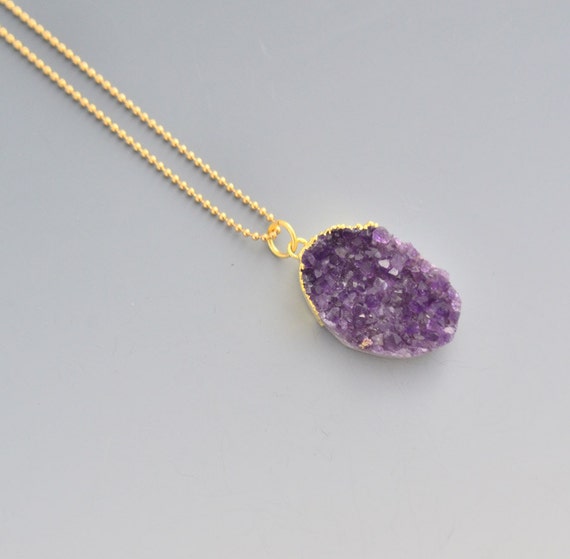 *The power of love and friendship in the midst of tragedy and adversity.
*An academy that rivals The Palace of Versailles.
And last but not least, the concept of fantasy WITH the inevitable dramas of teen life.
There's so much in store for you!
*
Well, I think I've rambled your ear off. :)
Thanks for taking the time to stop by, I hope to get to know you very soon. I think it's very commendable that you've all signed on to give your quality time to uplift upcoming authors. I just pray that I will be among the chosen few.
Peace and love,
Tatiana
Be sure to take a look at other bios here: