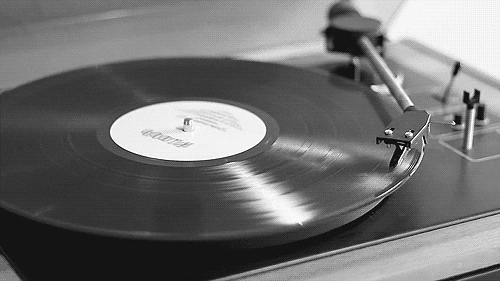 Dark Galaxy: Emerge is all about self-discovery and acceptance.
Within it, everything Alexia has ever known or believed of herself is broken apart only to be rebuilt by her own hands.
It's a hard road, but a mandatory one. As a result she becomes mentally and physically stronger than she ever imagined. Then there's the task of capturing the universe constructed within my imagination on paper. I tried to make sure I remembered all of this as I typed away. Yet on some days, it wasn't so easy to tap into.
That's where music came in. The ultimate rescue. Whenever I have a writing block, I turn to painting, photography, film, exercising (I know, I do the most) etc. Nothing gets me back on track as fast as music. It's the ultimate time machine--past, present and future. You can re-live emotions and adopt your characters body and move them around--make them speak. It's beautiful...really.
So, here they are, the songs that motivated me through my first novel--encompassing love, struggle, fight, victory, loss, whimsy, magic and wonder.
The Used-- "Blue and Yellow"
Goo Goo Dolls--"Dizzy"
Goo Goo Dolls--"Iris"
Brand New--"Soco Amaretto Lime"
The Used--"Take It Away"
Taking Back Sunday--"What's It Feel Like To Be A Ghost"
Fiona Apple--"Paper Bag"
Fiona Apple--"The First Taste"
Alicia Keys--"Diary"
Alicia Keys--"Butterflyz"
John Rzenik--"I'm Still Here"
Garbage--"I'm Only Happy When It Rains"
No Doubt--"New"
Good Charlotte--"Once Upon A Time The Battle For Life And Death"
Good Charlotte--"In This World (Murder)"
Good Charlotte--"Misery"
Linkin Park--"Somewhere I Belong"
Linkin Park--"What I've Done"
Erykah Badu--"Apple Tree"
Incubus--"Stellar"
Incubus--"Dig"
Paramore--"Brick By Boring Brick"